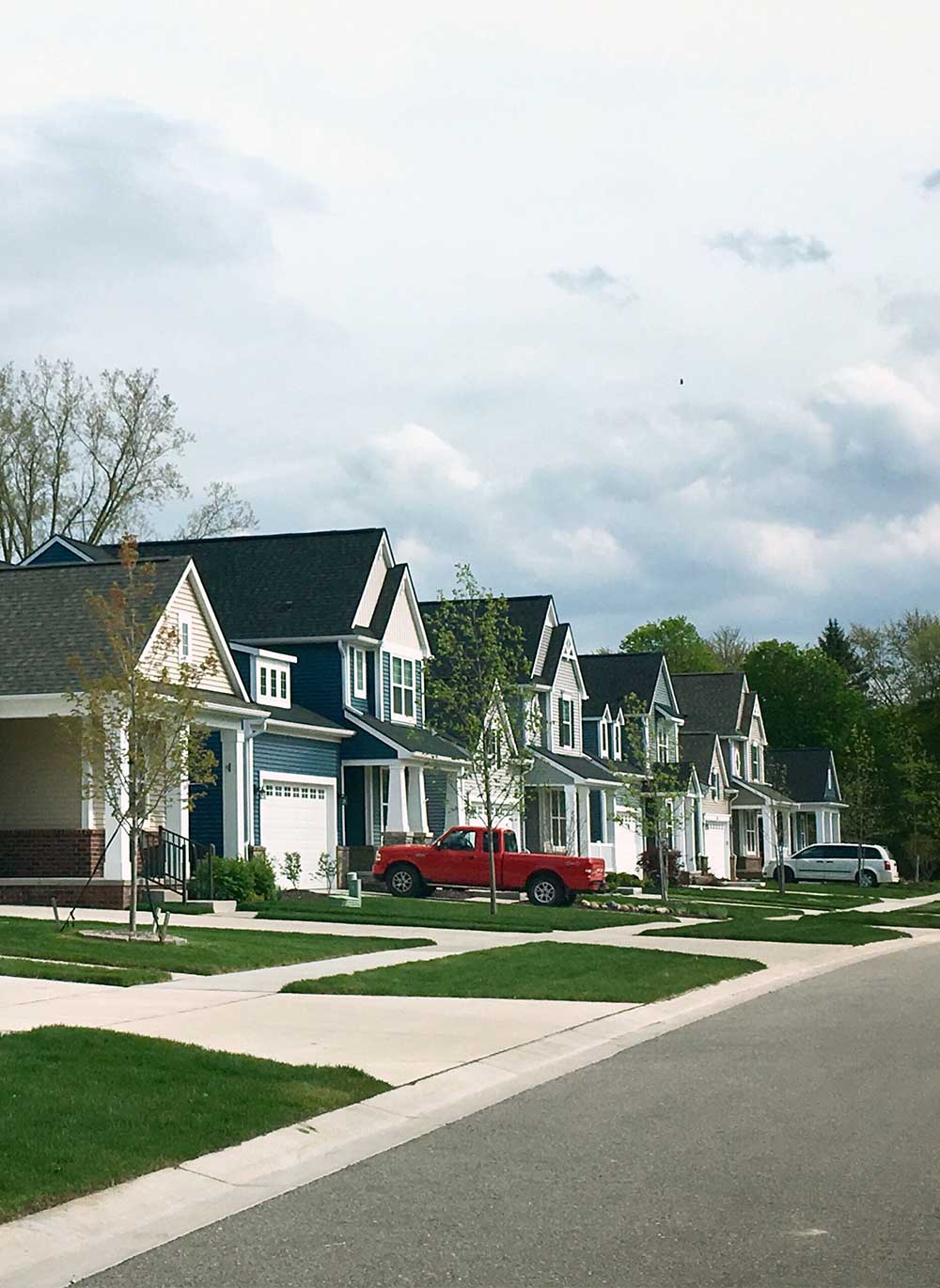 Glenn and Amber Schworm: Helping You Create Wealth Through Real Estate Investing
Many people think they're satisfied with their 9-5 jobs because it helps them earn a decent and livable salary — at least that's what we're told. The question is, how long is that sustainable, and more importantly, how does it play into your retirement? Everyone has to retire someday, and having a proper retirement plan in place is vital; if there's one thing we have learned from this pandemic it's that having a financial plan for your retirement is a must. Plus, you should start looking for a secondary and stable source of income that could help you generate substantial wealth over time.
Nobody wants to retire with only some savings. That's what real estate investment helps you achieve. It's the best way to secure your financial future and save enough for unpredictable times. However, a majority of people lack the skills and knowledge of the real estate market, which is the primary reason why they never bother to make investments. Stock and bond investment may sound sufficient for now, but if you want to grow your money immediately and generate enough wealth to live the life you have dreamed of, then real estate investment is your only way to grow. Sure, it is associated with risks, but nothing you can't handle!
Glenn and Amber
The Real Estate Coaches
Glenn and Amber Schworm may be successful real estate investors today, but they started from scratch, and out of desperation. When they made their first investment, they did it just to settle the $80k of debt they were in; but over time they started to pick up formulas and strategies that they implemented in order to grow their income in the market. If Glenn and Amber can do it, you can do it too. All you need is someone who can guide you throughout the investment process and teach you the ways you need to know to find your first customer. What could be a better way to learn the fundamentals of real estate investment than by learning directly from the experts?
Glenn and Amber have several years of experience in the real estate market, having helped thousands of people grow their wealth in this area, through their coaching and extensive knowledge of real estate investing. The couple started their investment career back in 2007 when the US economy was going through one of the greatest recessions in our history. They had no formal education, no capital, and close to zero knowledge of the industry — and yet they made their first sale that very same year. They settled their debt, purchased another house, and flipped that for a whopping profit of $33,000m and that was just the very beginning of their career in the real estate market.
The duo eventually founded VestorPRO, a company designed to teach beginners and experienced real estate agents the best tools and strategies for growing their wealth through real estate investment. The company aims to provide you with all the resources, educational materials, and personalized training that help you achieve your investment goals. Not only do you get to learn the tested and proven formulas for growing your wealth, but VestorPRO helps you develop the mindset of a successful investor.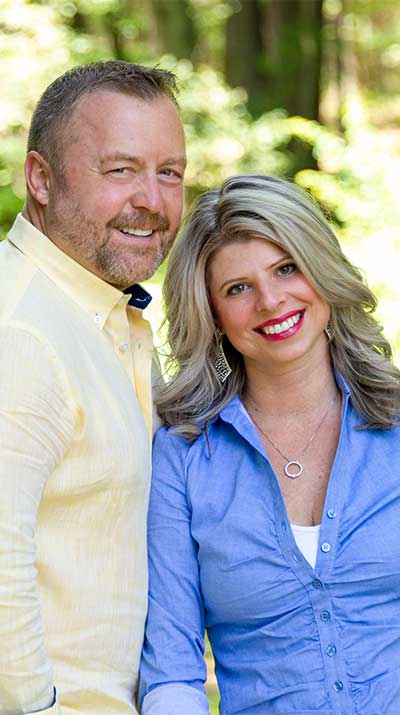 Learn the Basics of Real Estate Investment from the Home Flipping Workshop
Glenn and Amber have developed their own unique tools based on the practical experience and knowledge they have gained over their time in real estate investing. In their Home Flipping Workshop, the couple provides you with the training and education you need to grow as a real estate investor — all in one weekend. At the workshop you'll not only learn a broad range of tactics to speed up your growth in real estate, but you will get direct access to the tools  you need to build your career in this complex market and make the best of their investment. You do not need any capital to become successful in real estate. A small investment of $59 is enough to learn more about this industry and the techniques that work in this segment.
You can join this workshop and get personalized training from real estate experts. At VestorPRO, you get to learn the steps for finding, funding, fixing, and flipping houses. You are also taught how the properties can be held for a stable income over time. All this training is given by professional coaches and you are trained with the best material and resources. The company teaches you how you can grow your money without investing anything in the property. Your training starts with finding the best property in the most popular area of the city, funding it, and renovating the house to increase its value, and finding a buyer for your property.
The couple has flipped more than 600 houses in the past and they have generated a whopping $57 million from flipping houses. It may sound surprising, but they did it without any external support. Glenn and Amber are two successful and professional coaches with a lot of experience in the investment industry. Having helped many beginners build a successful career around this market, the duo has changed the lives of many people. Not only are they living their dream lifestyle, but they are helping others achieve success in this area.
Develop the Mindset of an Investor
If you want to achieve success in real estate, you need to develop the mindset of an investor. At VestorPRO, Glenn and Amber have not only helped people invest in real estate, but they have seen people transform their lives. The coaches are committed to teaching people what they have learned over the past few years and how these formulas have helped them grow. The idea is to help people generate an immediate and stable cash flow so that you can fund your emergency financial requirement while getting a long-term asset that you could use to generate stable income over time.