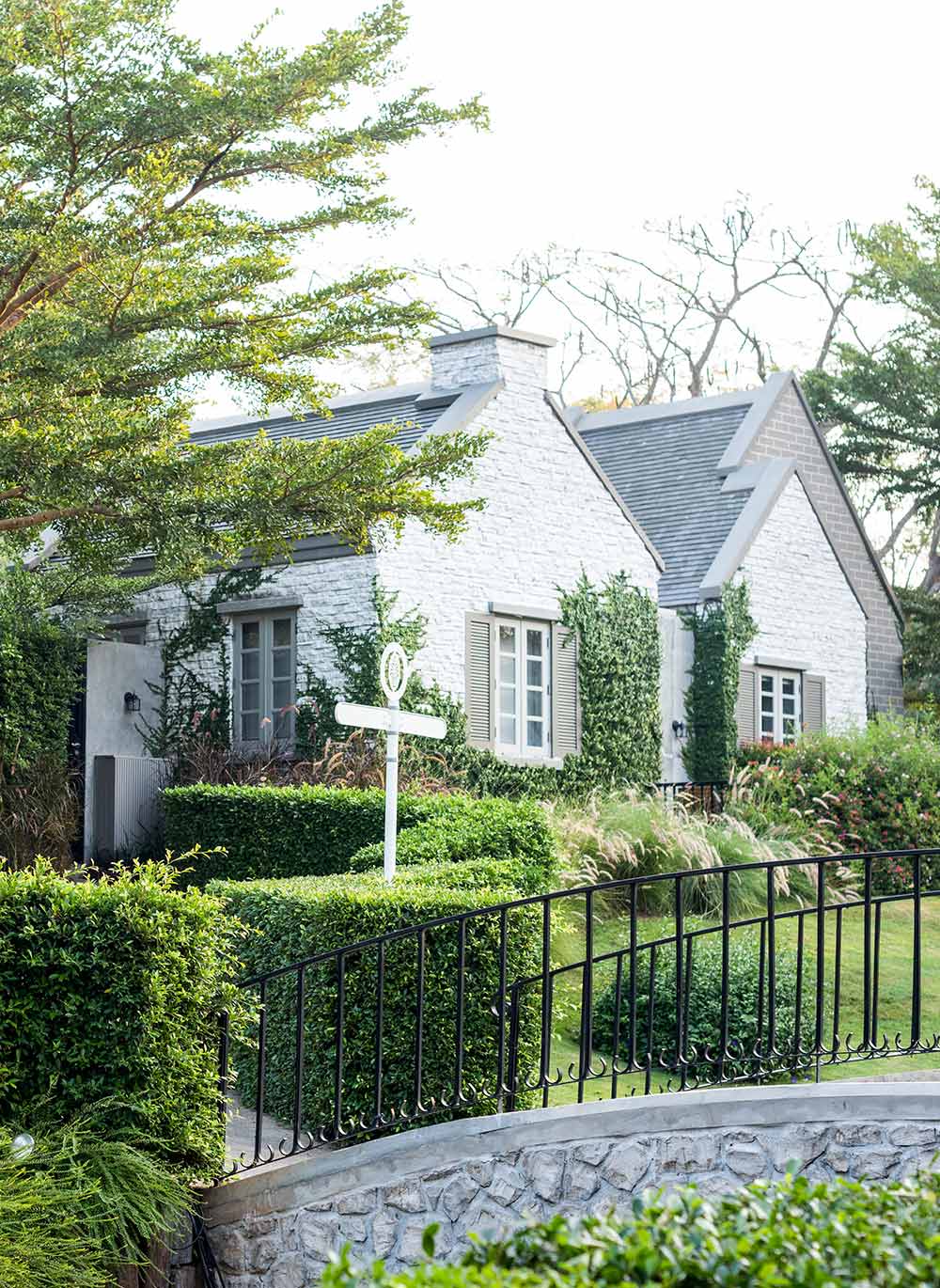 Home Flipping Tips by Glenn & Amber Schworm
The concept of house flipping sounds so easy. Buy a house, make a few renovations, put it up for sale on the market, and make a huge profit from its sale. That's exactly what you see on television: a few well-dressed investors making real estate investment look like a fast, reliable, and effective way to generate big chunks of cash in no time. There is no denying that a large number of homes are flipped every year, and the investors earn a whopping profit from the sales. 
However, real estate is one of the complex investment markets. It doesn't work for everyone, especially if you lack knowledge, skills, and training in this field. You don't need any formal education to become a successful real estate investor, but the basic knowledge of how this industry operates and which techniques work in real estate make a great difference in your investment portfolio. After all, every investor wants their first investment to bring huge profits. 
VestorPRO –
Your One-Stop Real Estate Coaching Platform
VestorPRO is one such real estate coaching company that trains aspiring real estate investors to achieve the best results in the investment market. The company is run and managed by the two real estate investment specialists, Glenn and Amber, who are known for their experience in this industry. Having flipped over 600 houses and generated more than $57 million from this market, the couple has set new records in the house-flipping industry. 
Not only have they achieved their desired outcomes from real estate investment, but the couple is now training aspiring investors to achieve a successful career in this market. They are willing to help everyone who is passionate about making a side income using investment skills. As mentioned before, you don't need any education or skill sets to become a real estate investor. You will be given comprehensive training on how you should thrive in real estate and build a successful career around this market. Glenn and Amber provide you with guidance for growing yourself as an investor. They give you the study materials and other resources to become a pro at real estate investment. 
They teach you how you can sell your property immediately to fund your emergency financial requirements and generate a good income from real estate. You could also hold the property for a stable income. You are also given training on how you can focus on limiting your risks and maximizing profits.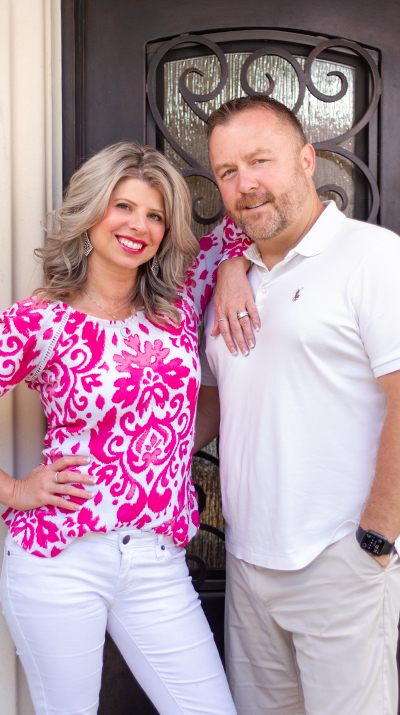 Not Enough Money? No Need to Worry
Glenn and Amber began their investment journey back in 2007 when they entered this market out of desperation. They were in debt of $80k and to settle this debt, they invested their money in properties. The coaches did not use their money to invest in real estate. They rather used a tested formula that worked wonders for them. The couple made tons of mistakes throughout their investment career, which is why they decided to start a training class where they teach aspiring investors how to grow money in real estate and achieve success in this market. So, you don't need savings or inherited wealth to begin your career in real estate investment. 
This market is open to everyone who's passionate about building their dream life and achieving success in the investment market. All you need is the basic skills, extensive knowledge of this industry, and most importantly, proper training. That's what Glenn and Amber teach you. They show you the formulas that work in real estate and generate positive results in no time. They don't want their students to wait for years to generate profits from their investment. Glenn and Amber made their first sale the same year they started their career in the investment industry and the second sale within 33 days of buying a house. They help you achieve the same by giving you the best strategies that work wonders if implemented the right way.
Making a profit from the real estate market is not easy, but it doesn't have to be hard either. Given the basic knowledge and right strategies, making big chunks of money from real estate is not difficult. To learn more about the real estate market and the 5 methods of building your career in this industry, enroll in the Home Flipping Workshop conducted by Glenn and Amber for just $59. It is a live 3-day workshop that teaches you the basic skills of acing the art of investment. 
It is a perfect opportunity for those who want to leave their 9-5 jobs behind and achieve financial freedom. Get a chance to be part of a coaching industry where you get training from real-life real estate experts and access to the best resources and educational materials. Glenn and Amber have trained thousands of students to become professional real estate investors in no time. They have the experience of teaching investors how they can grow their money in this market and generate a whopping profit from property sales. 
Get the Mindset of an Investor
To become a successful investor, you not only need the skills and experience but the mindset of a successful investor. It is equally important to develop the right mindset to achieve success in the real estate market. At the Home Flipping Workshop, you are taught the short-term and long-term strategies to build a successful career in the investment industry. If you want a stable source of income that works for the long term, then these long-term investment strategies make the best option for you. 
If you are someone who's in desperate need of money, you will learn short-term money-making strategies. Either way, the coaches will train you to achieve your desired goals from real estate investment while diversifying your portfolio in this area.
You can reach out to VestorPRO or join their Home Flipping Workshop to become part of the investment coaching. Get ready to learn "find, fund, fix, and flip" techniques to grow your money in real estate.